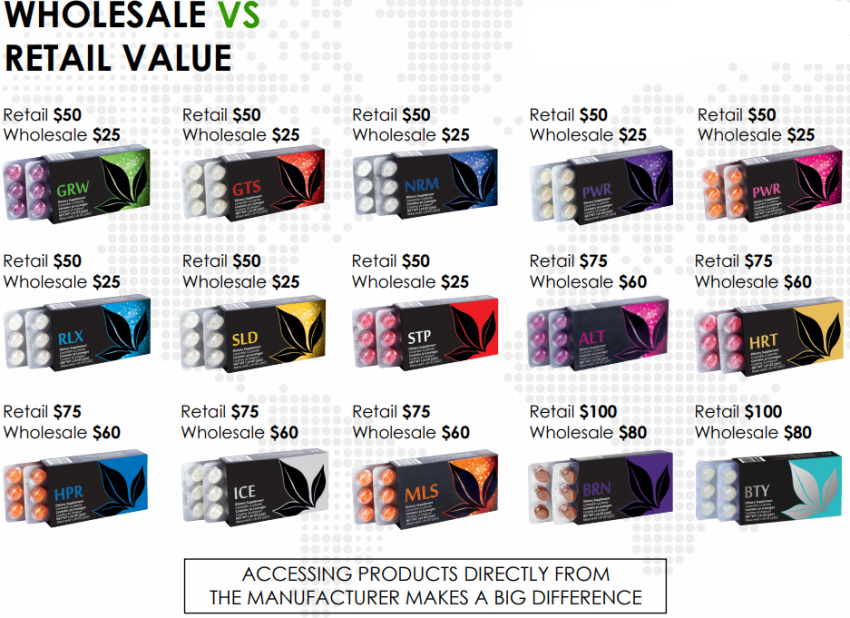 This technology gives us the ability to utilize the natural power of herbs, fruits, berries and veggies in our products. Each Acumullit SA drop provides your body with much-needed nutrition and minerals.
Team Website Request: Click here --- Back Office: Login
Copyright 2020 an Independent APLGO Associate
This is an Independent APLGO Associates Website and NOT a Company website.
All information and opinions expressed on this site are that of the consultant and not endorsed by the company.
No income is guaranteed or implied as an Independent Associate. APLGO is not intended to prevent
or cure any disease, illness, or condition. If you have concerns please consult your physician.